Who wants to have it?
Sunday : 17 Dec '06 - 23:04 | damen

default

Only one comment
http://cgi.ebay.de/ws/eBayISAPI.dll?ViewItem&item=110069774650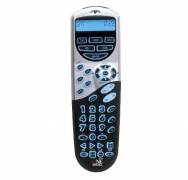 Dieses Angebot (110069774650) wurde entfernt oder ist nicht mehr verfügbar. Vergewissern Sie sich bitte, dass Sie die richtige Artikelnummer eingegeben haben.
Wenn das Angebot von eBay entfernt wurde, betrachten Sie es bitte als storniert. Hinweis: Angebote, die vor mehr als 90 Tagen beendet wurden, werden bei eBay nicht mehr angezeigt.
Peter - 18 December '06 - 11:18