Teaching again
Monday : 23 Jun '08 - 08:45 | damen

default

Only one comment
Just fresh back from Turkey I'm in the German waters again. Last weekend we had our Course OT (Orientierungstauchen) where one learns to navigate using the environment and using a compass. All together it was a successful course and we have two new OT divers



In two weeks the same two will continue for the Course GF (Gruppenführung) where one learns how to manage bigger groups of divers, do briefing etc.

As usual the dives and profiles can be found here.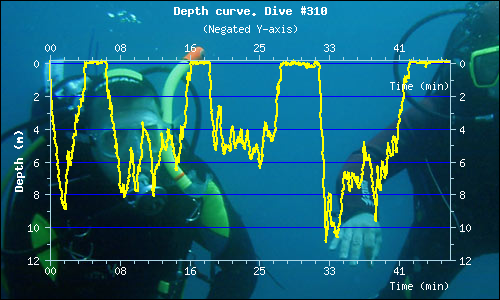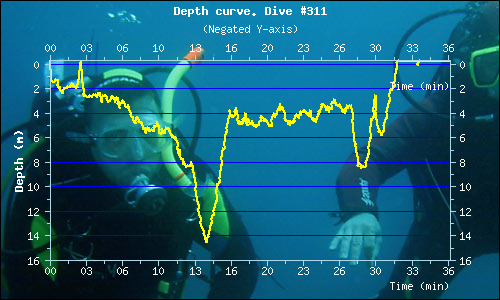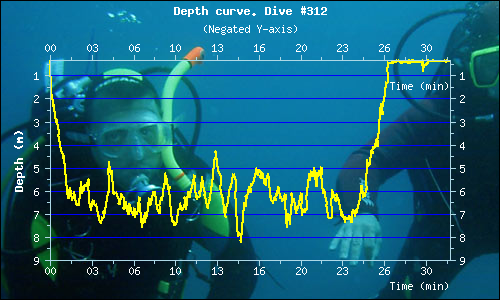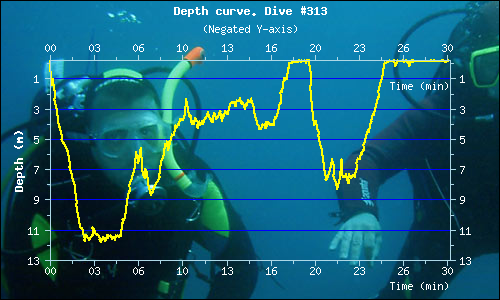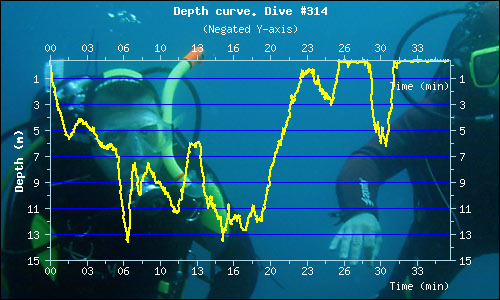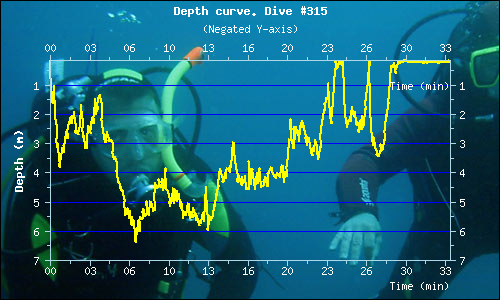 Je Turkse profielen zijn een stuk mooier om te zien ;) Zeer strak gedoken daar..
Nemo - 25 June '08 - 13:13