Inside Joke
Tuesday : 21 Dec '04 - 22:14 | damen

default

four comments, already
"zelfmoordkonijntjes zijn een inspiratie"

en een uitleg: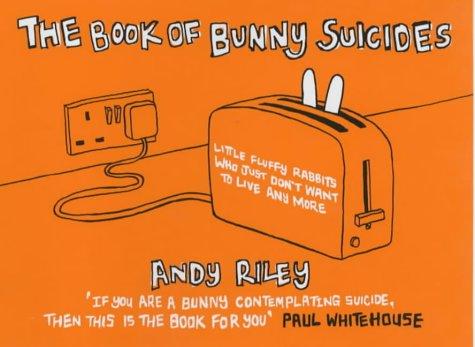 Wat nog veel erger is, is dat je ouders "The return of the suicide bunnies" uit Engeland hebben geimporteerd. Ask your brother for more details
Peer - 22 December '04 - 20:19 (Edit / Delete)
I also got that book, it is even more hilarious than the first one, wow, amazing mike!
Kim (link) - 25 January '05 - 10:46 (Edit / Delete)
No jokes about Mike please. He died a few years ago. (maybe he read this book

)
Peter () - 25 January '05 - 16:51 (Edit / Delete)
Inspiratie? mwoah, wel lachen!
Miriam (link) - 15 December '05 - 17:25 (Edit / Delete)