Insider Tip for Nürnberg sommer
Monday : 06 Aug '07 - 10:02 | damen

default

Only one comment
Yesterday we went to a nice swimming pool we discovered here in Nürnberg. It isn't really a pool, actually its a small lake which has been turned into a pool. It lies in the middle of the Pegnitz grounds, which is the area where the local small river is floating. It is called the Langseebad and is managed by a local sporting club.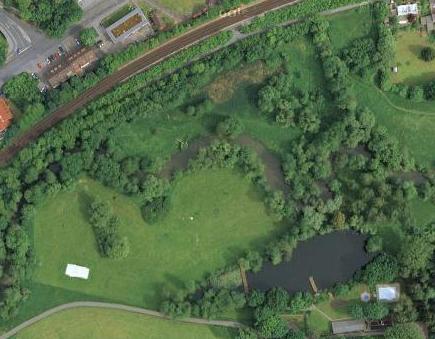 Interesting enough there was even a masseur who offered massages. He had built up a kind of tent and had his massage table inside. One side was facing the river and woods and it was open, so you'll have a great view and atmosphere during the massage. Of course we both took the opportunity

Dus.. je vermaakt je wel.
Lukt hier ook wel: zaterdag introduiken (met Else!) in de Vinkeveense Plassen, daarna bootjevaren in de Loosdrechtse Plassen en zondag chillen aan de Maarsseveense Plassen. Top!
Nemo (URL) - 06 August '07 - 11:23