Visit to Atlanta USA
Monday : 05 May '08 - 04:08 | damen

default

No comments yet
In a few moments a colleague of mine will pick me up in order to get to the airport, because we're taking the early flight to Atlanta, USA to visit one of our project sites which is with Siemens in Alpharetta, a suburb of Atlanta.

Even if this time of the day is really killing me (4AM) the weather forecasts for the region are so good that I'm really looking forward getting there. It'll be my first visit to Atlanta, so that makes it even more interesting.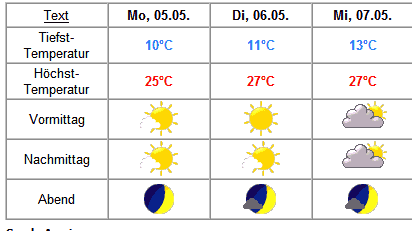 We'll be staying in the
La Quita Inn hotel
, which looks ok.
(p.s. in case you don't know where in the States it is:
check here