First impressions of the TL2 Exam
Monday : 09 Jun '08 - 21:57 | damen

default

four comments, already
Just some photos, in general the atmosphere is very good and we learn a lot during our dives...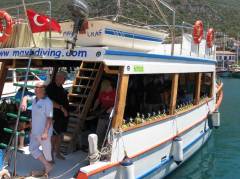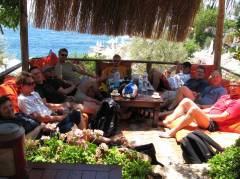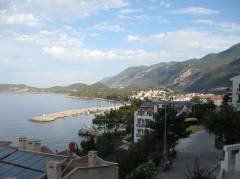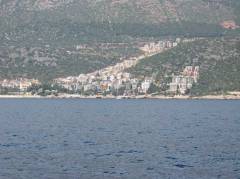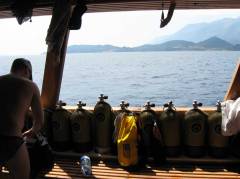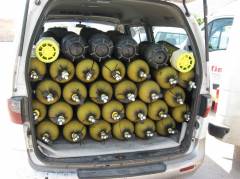 High Martijn,

das mit dem Flaschentransport schaut gut aus



Für dich das Fußballergebnis Holland : Italien 3:0 das war doch eine Schlappe für die Italiener.

Gruß

Michael
Michael () (URL) - 10 June '08 - 07:35
Ziet er goed uit. GENIET!!!!!!!
Peter - 10 June '08 - 11:49
Hello friends!
I hope you spend some time and get to know my new blog.
http://motorcycle-insurance.weebly.com/
and post a comment please.
ericwolf () (URL) - 11 June '08 - 08:44
Lekker bezig zus! PS: ik heb mijn 1e praktijkexamen voor de motor gehaald
Nemo - 11 June '08 - 09:35