Dusja .NET -
Skiing - 26 March 09 - 17:52

On Monday and Tuesday I took two days for skiing and had a lot of fun. Even though the weather wasn't that good the snow was great.
I took 4 hours of of a private instructor and learned a lot, even so that on Tuesday we did some 'Tiefschnee' skiing.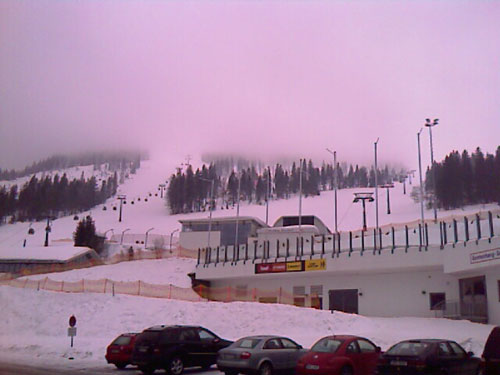 http://dusja.net/pivot/entry.php?id=1396
© 2006-2019 Paul-Robert Archibald